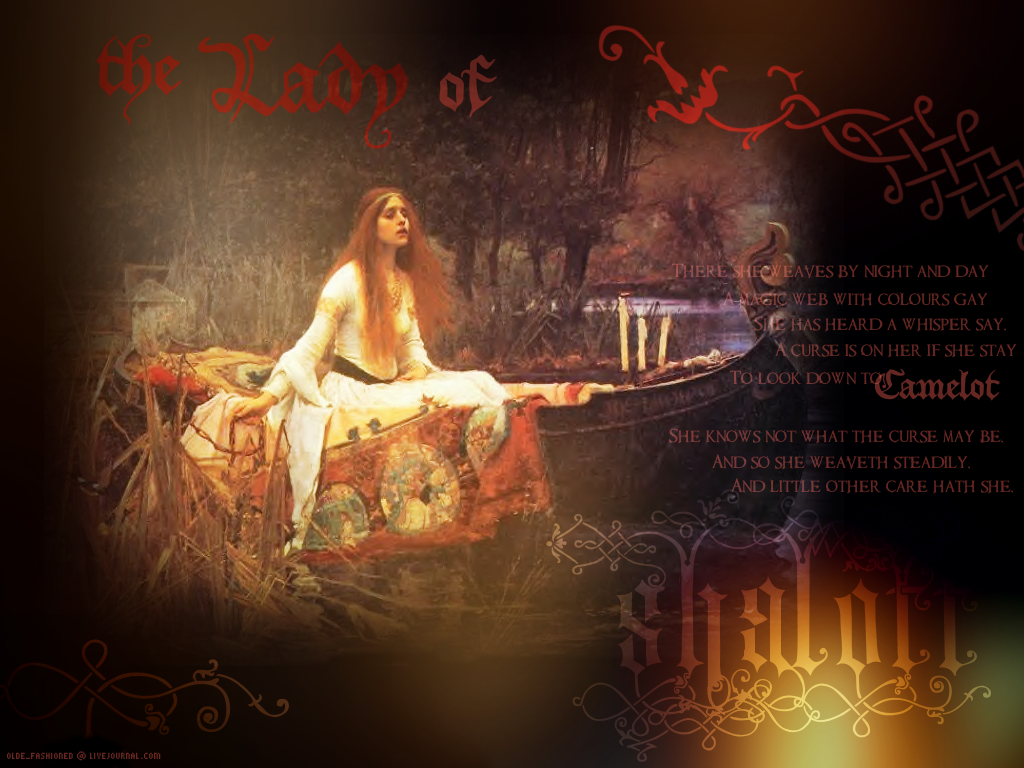 Mist of Shalott - Lemongrass and Clary Sage
An enchanting aromatherapy that calms the spirit and relieves stress. It is made with Lemongrass and Clary Sage that have long been known to sooth and relax. Use it as a body spray, linen spray or room spray. You will love it!
Named after the Lady of Shalott who foresaw the fall of Camelot.
"There she weaves by night and day a magic web of colours grey.
She has heard a wisper say
to look down to Camelot.
She knows not what the curse may be,
And so she weaveth steadily,
and little other care hath she,
The Lady of Shalott." by Alfred Lord Tennyson
ingredients: water, essential oils of Lemongrass and Clary Sage, alcohol.
4 ounce glass bottle