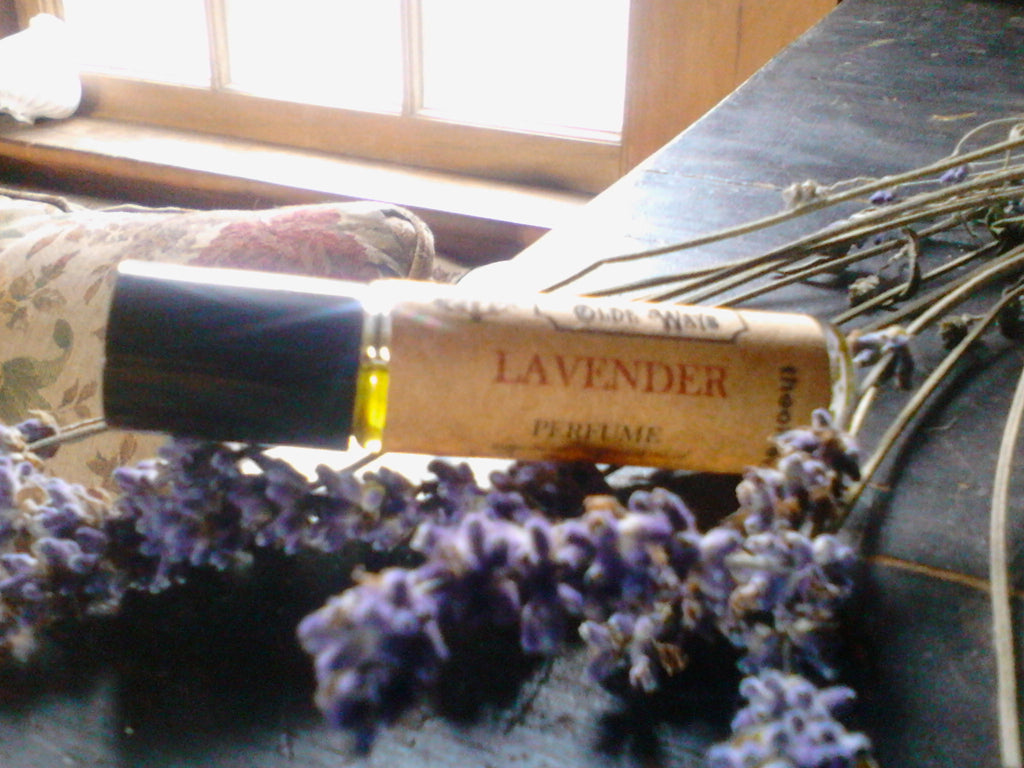 Lavender roll-on Perfume
For those who love Lavender...
A natural fresh and soothing fragrance that instills feelings of well being. Lavender is a wonderful herb that just makes you happy. Use it as your daily fragrance or when you are feeling a little stressed. It is also very nice to roll a little on before bed to assist in falling asleep.
ingredients: Lavender Angustifolia (lavender oil), virgin organic hemp seed oil.
.35 oz glass roll-on vile